Vype ePen 3 Limited Edition Device Kit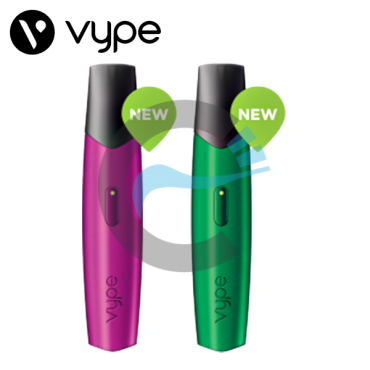 Brand: VYPE
Vype ePen 3 Limited Edition Device Kit
Vype ePen 3 Limited Edition Device Kit
Vype ePen 3 Limited Edition Device Kit. This 650mAh closed system device has an ergonomic design and comes as a device only. A wide selection of flavours are available, sold separately. Based on 6-watt battery power
POWER:
• Cotton wick for effective heating of eLiquid
• High Wattage (6W) a powerful vape device
• 650 mAh lithium ion batter
• Full battery charge within 2 hours

PRACTICALITY:
• Cartridge click-fit for lock reassurance 1 step charging for quickly powering your vape pen battery
• Auto-shutdown after 10 minutes of vaping inactivity
• Simple tactile on/off button
• LED indicator for battery management
How to change a cartridge:
1. Insert your Vype ePen 3 cartridge into the Vype ePen 3 battery.
2. Click on the button three times.
3. Press down while inhaling and away you vape.
Vype ePen 3 vPro Starter Kit content:
• 1 x Vype ePen 3 eCigarette
• 1 x Micro USB charging cable
• 1 x User guide - please read before use
The warranty period for particular kit elements is:
30 days from date of purchase:
• Vype ePen 3 vPro battery

The warranty does not cover Pods, as these part are quickly used up while the products are put to normal use.