Secure payment
Our secure payment
Our shop is protected SSL certificate. Your data and payment protects the SSL certificate

What is an SSL certificate?
An SSL certificate is a bit of code on your web server that provides security for online communications. When a web browser contacts your secured web site, the SSL certificate enables an encrypted connection. It's kind of like sealing a letter in an envelope before sending it through the mail.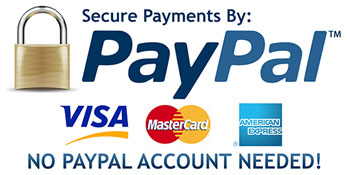 You can pay by Visa / Mastercard / Paypal and you do not need to have a PayPal account to pay by PayPal

Step 1.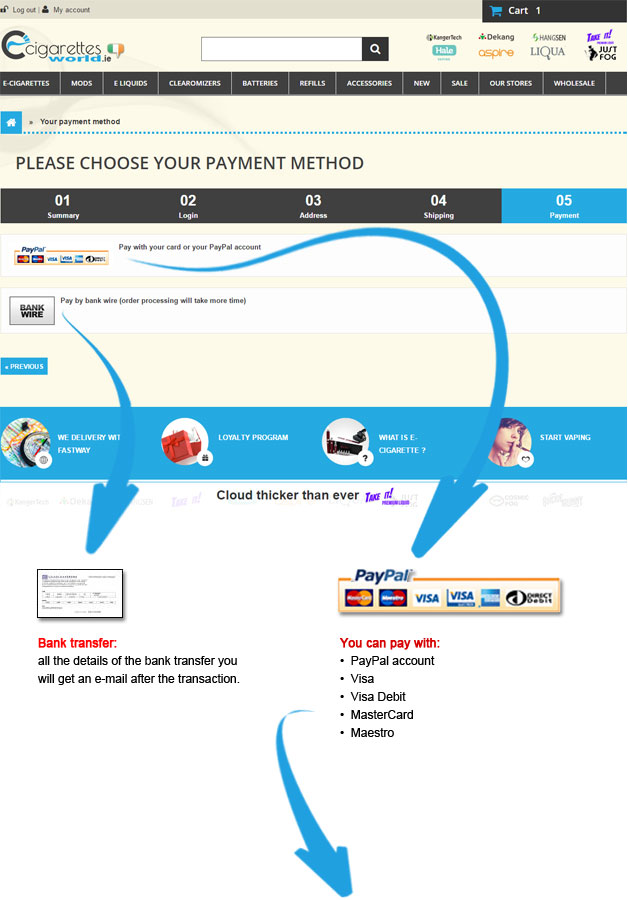 Step 2.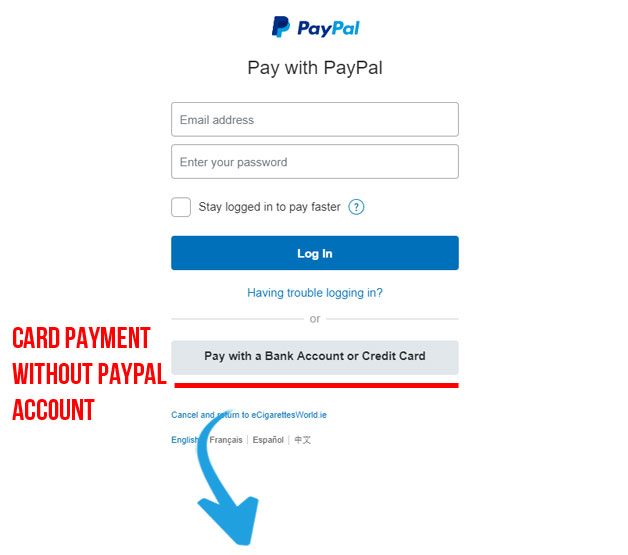 Step 3.