Avatar AVB 21700 Battery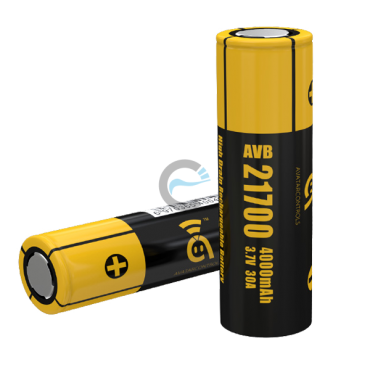 Brand: Eleaf - iSmoka
Avatar AVB 21700 Battery
Avatar AVB 21700 Battery

Avatar AVB 21700 Battery, a high performance rechargeable 4000mAh lithium battery, with a maximum continuous discharge current of 30A, enough to run any high drain device. 21700 battery is a new format but will be a new trend. It has already been applied in electronic vehicles and vape devices.


Parameter:
Brand: Avatar
Net weight: 69±2g
Diameter: 21.7±0.2mm
Height: 70.9±0.2mm


Features:
1) 4000mAh, 30A
2) After 1000 cycles, the power still remains 80%.
3) Installed IC chip will prevent the battery pack from over charge and over discharge.
4) Compact size and lighter weight.
5) The battery module is wrapped by PVC.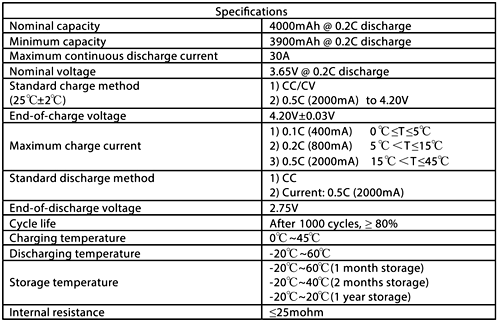 Package Contents: 
• 1x  Avatar AVB 21700 Battery


Fits to: 
• Eleaf iStick Picko S