Zenith Pro Tank Platform - Innokin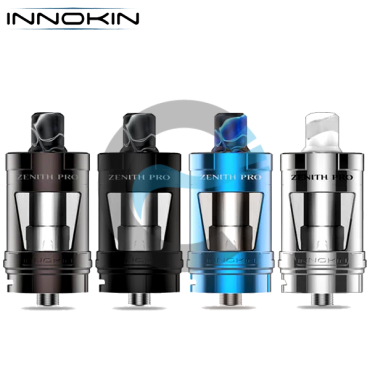 Brand: Innokin
Zenith Pro Tank Platform - Innokin
Zenith Pro Tank Platform - Innokin

Zenith Pro Tank Platform - Innokin was created in collaboration between Phil Busardo, Dimitris Agrafiotis and Innokin.

Main features:
Resistance and wattage range 1.2Ω (10-14W)/ 1.0Ω (20-25W)
Coil compatible Zenith Series
Clearomizer capacity: 2 ml
Size: 24mm x 49mm
Bottom Airflow
How to fill the Innokin Clearomizer:
1. Twist the top.
2. Insert needle tip and fill with e-liquid
3. Fill clearomizer to top fill line.
4. Twist the top back to close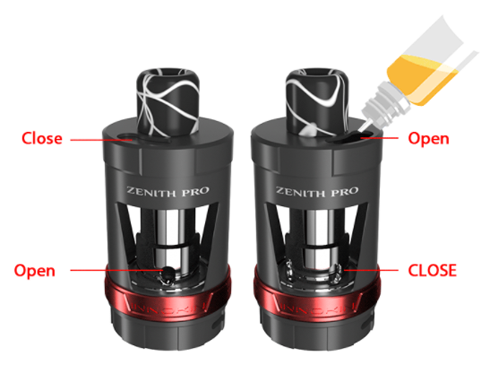 How to fit / exchange coil
1. Make sure the clearomizer is detached from the battery.
2. Please replace the coil according to the picture below.
3. Screw the clearomizer onto your battery.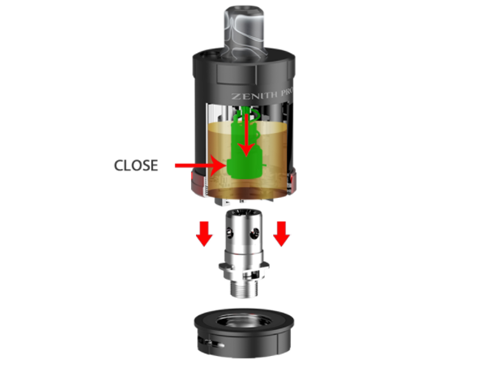 Contents:
• 1x Zenith Pro Tank (1.2ohm)
• 1x Spare Zenith Coil (1.0ohm)
• 1x Spare Drip Tip
• 1x Spare Glass Tube
• 1x Spare o-ring set

The warranty does not cover Coils or Clearomizer, as these part are quickly used up while the products are put to normal use.